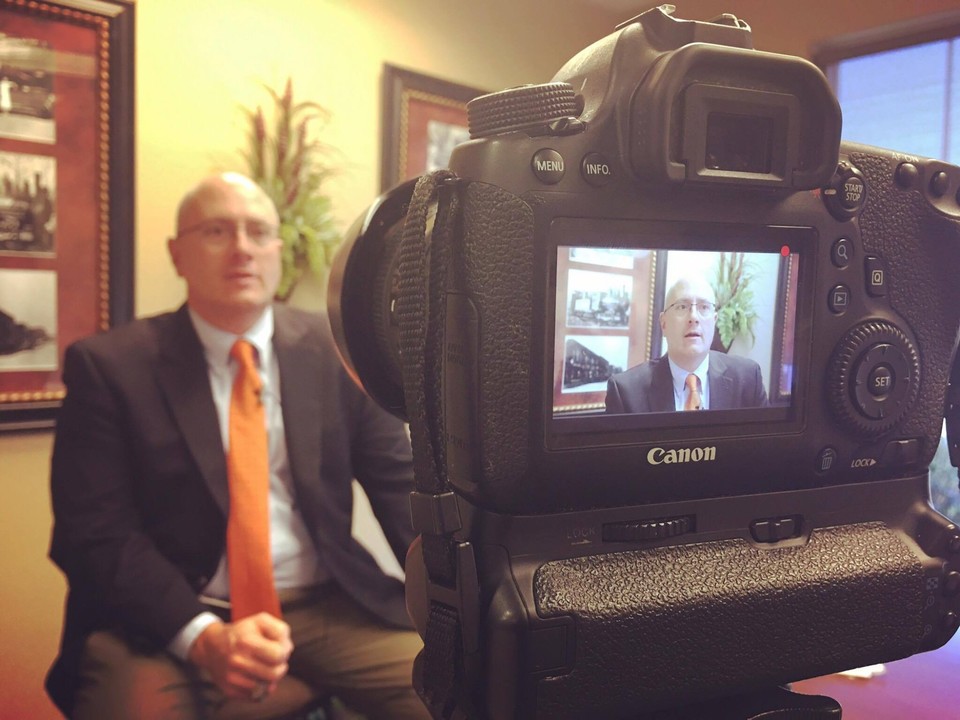 Don't you hate to waste money on creative services that miss the mark on their purpose?
'A goal without a plan is just a wish'
Former NFL Legend and Coach Herm Edwards stated, "a goal without a plan is just a wish."
Many times, talented creatives are so focused on showing what they can do that they miss out on understanding the objective for the client. Often, potential clients elect to have low-quality work that accomplishes a goal.
This is why it's important for both parties to come together, and strengthen their communication skills. The creatives must understand what the purpose of the project is, and the client must effectively communicate that goal.
Mance Multimedia had the honor of producing a video for the Greater Easley Chamber of Commerce. We had less than a week to prepare, so our focus was communication. The video would be played in front of hundreds of business men and women at the Chamber's annual meeting.
If you want to take a look at a short version of the project, you can view here. Otherwise, keep reading below:
Cindy Hopkins, President & CEO of the Greater Easley Chamber of Commerce, stated that "The video is awesome! I felt so proud of our Chamber and the work we are doing. That told me that the video did exactly what we intended it to! You have such a great talent…thanks for sharing that with us! I can't thank you enough for helping me with this project, and I'm very grateful that it has allowed our paths to cross again. I certainly hope we'll continue to work together!"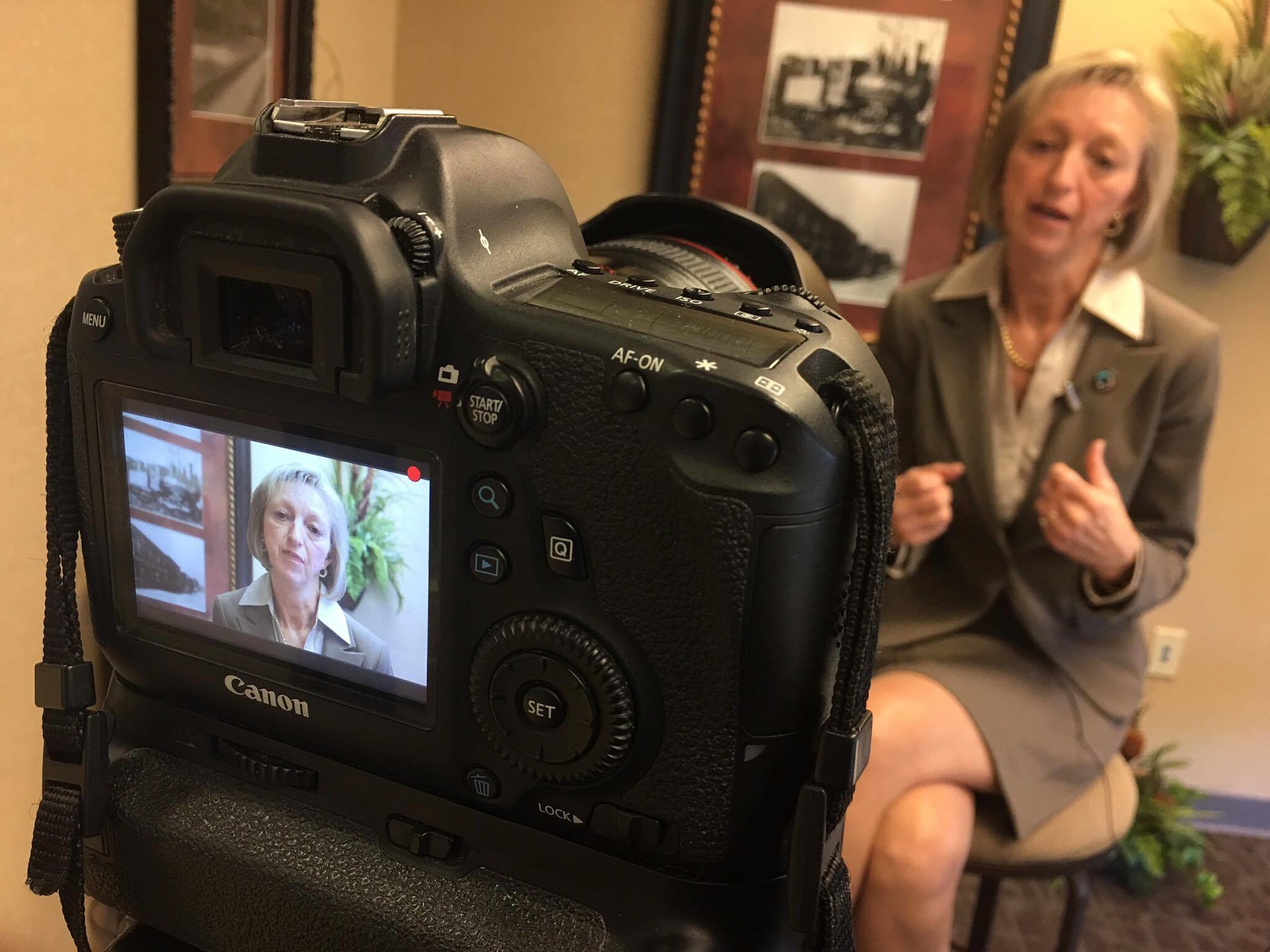 I've always been taught to let your works speak for you! The feeling that came over me when I read these words was incomparable!
However, it made me realize how much hard work it took to achieve that feeling. If I can offer any wisdom to other creatives, or illustrate why clients continue to do business with Mance Mutlimedia, it is communication.
A service provider can not give you their best if you don't communicate what it is "exactly" that you want or need, and a creative can't provide that if they aren't asking the proper questions to find out what that is.
This client's positive reaction inspired me to write this article! Proper communication achieves goals, and ultimately client satisfaction! If what's in the client's head is different than what is produced, then we have missed the mark!